edit
Suggest an edit
Call
Call (630) 584-1400
Directions
Get directions to this
location on Google Maps.
Website
Open website
in new tab.
Share
Share this business
on social media.
About
Our motto is "Always First". Fox Valley Orthopedics has been providing exceptional orthopedic care for over 40 years. Our doctors are fellowship-trained and have additional training as well as specialized expertise in their chosen field. We offer state of the art treatments such as outpatient total joint replacement and
cartilage restoration, while actively researching the next generation of orthopedic technologies. Our Ambulatory Surgery Center and in-house imaging ensure both uncompromising quality and affordable care. Same day orthopedic care via OrthoFirst offers convenience. At Fox Valley Orthopedics, your care is Always First.
Business Hours
Monday 8:30 AM - 8:00 PM
Tuesday 8:30 AM - 8:00 PM
Wednesday 8:30 AM - 8:00 PM
Thursday 8:30 AM - 8:00 PM
Friday 8:30 AM - 8:00 PM
Saturday 8:30 AM - 2:00 PM
Sunday Closed
Photos
x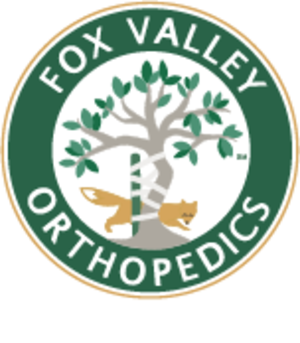 Ads
codeEmbed